I enjoy the opportunity to speak at conferences, seminars and events. Here are some of the things I've done and have coming up. I welcome suggestions or speaking requests.
Agile Groupies, Ann Arbor, 14 Years of TDD – What we've learned at Atomic Object
February 26, 2014.
November 13, 2013.
OpenCo Detroit, Introduction to Atomic Object
September 12, 2013.
May 23, 2013.
D-NewTech, Sharing product development risk: how service firms can help software companies grow
December 5, 2012.
MSU Women in Computing, Integrating Design and Development to Make Great Software with Brittany Hunter
November 6, 2012
Bar Camp Grand Rapids, Enough Startups! Create a company, instead
August 24, 2012
June 12-13, 2012.
May 17, 2012.
March 8, 2012
November 30, 2011
November 18-19, 2011
Michigan Emerging, You're more creative solving other people's problems
November 14, 2011
GR Dev Day, Happy makers make happy customers
November 5, 2011
(by invitation or membership in the BEC)
October 18, 2011
August 19, 2011
July 11, 2011
SoftwareGR, Managing projects to budget and deadlines with burn charts
June 28, 2011
June 9, 2011
June 1-3, 2011
May 26, 2011
TEDxTraverseCity, Between Freelance and Corporate America: Sustainable Companies for Smart and Creative People
April 16, 2011
March 30, 2011
Michigan Agile and Beyond,  Panel: Entrepreneurs at the Forefront of the 'Agile' Movement in our Region
March, 2011
1DevDay,  "30-50% of you are lousy estimators: here's how to get better"
October, 2010
September, 2010
TEDxGrandValley, — "Sustainability = f(idea, execution, culture)"
August, 2010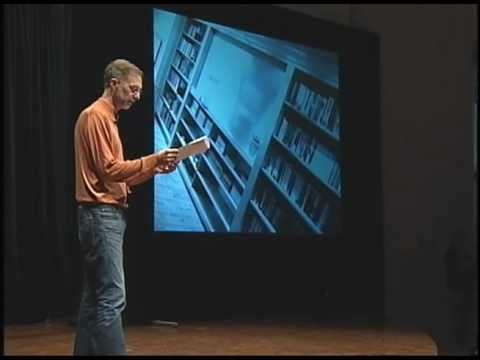 ---